Permanent Secretary's Message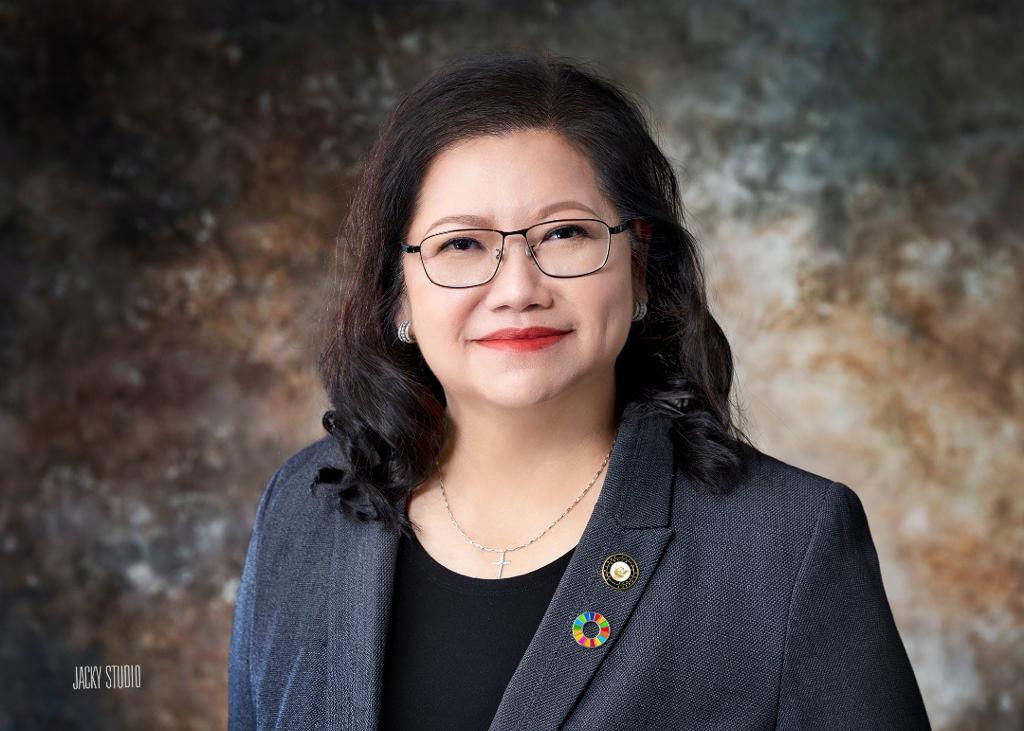 DATO IR ALICE JAWAN EMPALING
PERMANENT SECRETARY, MINISTRY OF TRANSPORT, SARAWAK



WELCOME TO THE OFFICIAL WEBSITE OF THE MINISTRY OF TRANSPORT, SARAWAK
Our commitment is to provide an integrated transport system that is safe, reliable, affordable, energy efficient and increase in travel choice in Sarawak by 2030. We look forward to the support and cooperation from all ministries and departments to achieve our vision, mission and objectives.
Our website provides information and references for our services, functions and responsibilities of the Ministry and its agencies. This information and reference will be update from time to time.
We hope our website has been able to give adequate information of our Ministry, and we welcome your suggestion to enable us to serve you better.
Thank you and God Bless